Last update on Saturday, January 12th 2019
ES6, TypeScript, CoffeeScript or Nutella?
Angular 2 and Ionic 2 are coming. ES6, TypeScript or CoffeeScript? This video sums up the good and bad points between them to help you make a choice. Still don't know? Grab some Nutella, it's never a bad decision :D.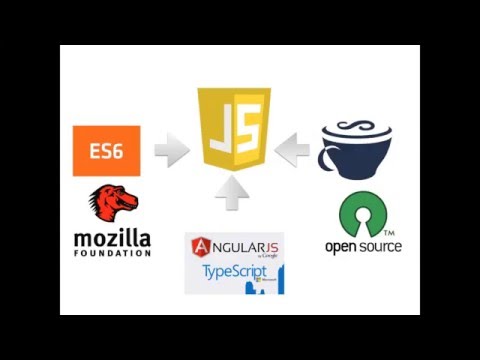 The links to kickstart your Angular 2 adventures!
https://github.com/swirlycheetah/generator-angular2
https://github.com/mgechev/angular2-seed